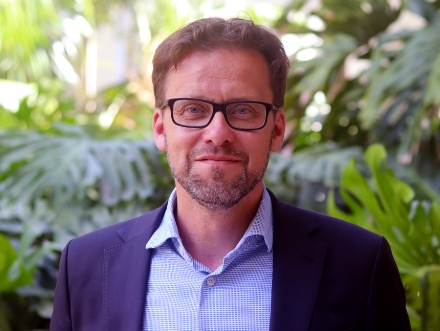 Ola Henfridsson
Professor of Business Technology, and Schein Family Endowed Chair
Ola Henfridsson is a Schein Family Endowed Chair and professor of business technology at Miami Herbert Business School. His research interests relate to digital innovation, platforms, and technology management. He teaches graduate courses related to technology, innovation, and artificial intelligence. His research has been published in world-elite journals such as Academy of Management Review, Information Systems Research, MIS Quarterly, and Organization Science.
He is a senior editor of Information Systems Research (2015–2020). He is a former senior editor of MIS Quarterly. He currently serves as chair for the OCIS division of the Academy of Management, and as president of the newly formed AIS special interest group on digital innovation, transformation, and entrepreneurship.
He has worked and consulted with leading companies such as General Motors, Volvo Cars, Volvo Trucks, and many more.